Come experience God's unconditional love that transcends and persists regardless of circumstance.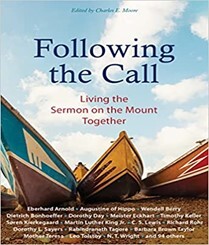 New Series beginning in September!
Jesus' most famous teaching, the Sermon on the Mount, possesses an irresistible quality. Who hasn't felt stirred and unsettled after reading these words, which get to the root of the human condition?
This follow-up to the acclaimed collection Called to Community: The Life Jesus Wants for His People taps an even broader array of sources, bringing together prophetic voices from every era and a range of traditions to consider the repercussions of these essential words.
More than a commentary or devotional, this book is designed to be read together with others, to inspire communities of faith to discuss what it might look like to put Jesus' teachings into practice today.
September 4 – Following the Call Introduction & Inspiration
September 11 – Master Teacher
September 18 – Good News
September 25 –Foolish Wisdom
October - 2 Blessedness
Join us in person or online!
Join us via Facebook live Sunday's at 10:30
 Thank You for your Servant's Heart!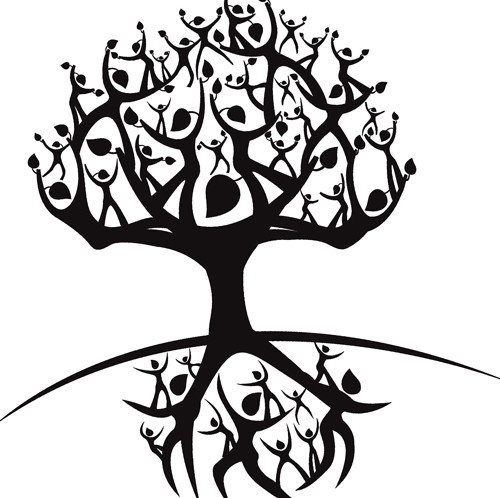 GATHERING TIMES
Sunday Worship Service: 10:30 a.m.
Spiritual Exploration with Our Children: 10:30 a.m.
Nursery - Ages 0-2
Jr Journey Class - Ages 3-7
Journey Class - Ages 8-12
LOCATION
BECOME A MEMBER
Are you interested in more information about joining Agape' MCC as an active member?
We have membership and inquirers classes at regular intervals.

Spirit Cafe and Art House
Wednesdays 
Schedule for September 2022
09/07 - Zoom, 6:30 p.m. -7:00 p.m.
08/07 - In Person, 7:00 p.m. - 8:30 p.m.
09/14- Zoom, 6:30 p.m. -7:00 p.m.
09/14- In Person, 7:00 p.m. - 8:30 p.m.
09/21- Zoom, 6:30 p.m. -7:00 p.m.
09/21 - In Person, 7:00 p.m. - 8:30 p.m.
09/28 - Zoom, 6:30 p.m. -7:00 p.m.
09/28 - In Person, 7:00 p.m. - 8:30 p.m.
Virtual Gathering Information
Zoom ID: 816-8960-6902
Agape' is a place where God's people can come together, touch each other, and in community, praise God. It is also the place where we can all be renewed to reach out and offer God's blessings and words to those that have not yet heard of a God who loves and cares for all people.
We are a group of people using the teachings of Jesus the Christ as a basis of our faith while incorporating global faith traditions into our beliefs. We strive to create a safe environment for individual growth and free expression of ideas.
We are people, the body of Christ, the hands, feet, and voice of God in our place in time, showing forth God's call for justice and peace, for a meaningful life for all people.
Learn more on our Church Programs and Community Outreach pages: