We are suspending open worship gatherings until further notice; your health and safety are important to us as we navigate COVID-19 as a community. Please join us via Facebook Live for Sunday worship services beginning at 10:30AM. Just go to the Agape' Facebook page and click on the live feed when it pops up. Facebook Live is interactive so feel free to post comments while we worship online together.
Come experience God's unconditional love that transcends and persists regardless of circumstance.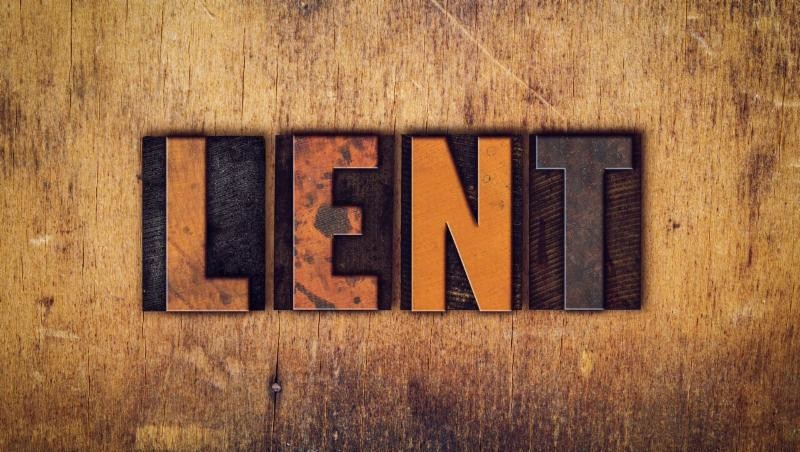 Finding our Way Home
Please plan to join your Agape family for the season of Lent as we find our way home.  Lent begins by hitting the pause button on life so that we can reflect on where we are and if this place feels like home. Oriah Mountain Dreamer, author and teacher, says that "to know what we belong to and what belongs to us" is to be home. In a world where the common state is too often detachment, isolation, and loneliness…homelessness is pandemic. So, after the pause, Lent invites us to change course, change our minds (literally the first words out of Jesus' mouth in our scripture), engage, and set out. Guru Ram Dass teaches that "we're all just walking each other home". So, let's go, the more the merrier and the sweeter the journey.    
March 01 Lent 1          "Failure"
March 08 Lent 2          "The Commitment"
March 15 Lent 3          "The Fire"
March 22 Lent 4          "Deep Sustenance"
March 29 Lent 5           Communion Breakfast in the Social Hall
April 05 Palm Sunday "Finding our Way Home"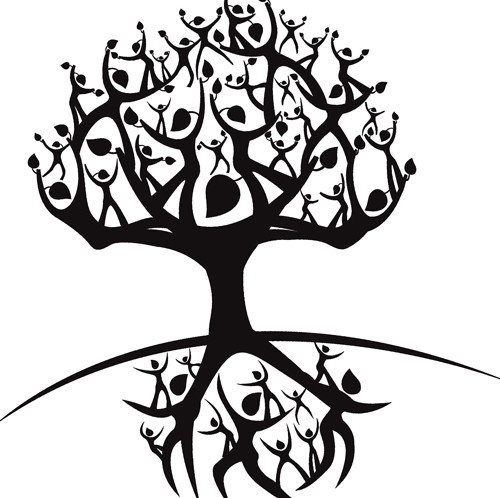 GATHERING TIMES
Sunday Worship Service: 10:30 a.m.
Spiritual Exploration with Our Children: 10:30 a.m.
Nursery - Ages 0-2
Jr Journey Class - Ages 3-7
Journey Class - Ages 8-12
LOCATION
BECOME A MEMBER
Are you interested in more information about joining Agape' MCC as an active member?
We have membership and inquirers classes at regular intervals.

Spirit Cafe' will be on break until further notice.
Agape' is a place where God's people can come together, touch each other, and in community, praise God. It is also the place where we can all be renewed to reach out and offer God's blessings and words to those that have not yet heard of a God who loves and cares for all people.
We are a group of people using the teachings of Jesus the Christ as a basis of our faith while incorporating global faith traditions into our beliefs. We strive to create a safe environment for individual growth and free expression of ideas.
We are people, the body of Christ, the hands, feet, and voice of God in our place in time, showing forth God's call for justice and peace, for a meaningful life for all people.
Learn more on our Church Programs and Community Outreach pages: