Come experience God's unconditional love that transcends and persists regardless of circumstance.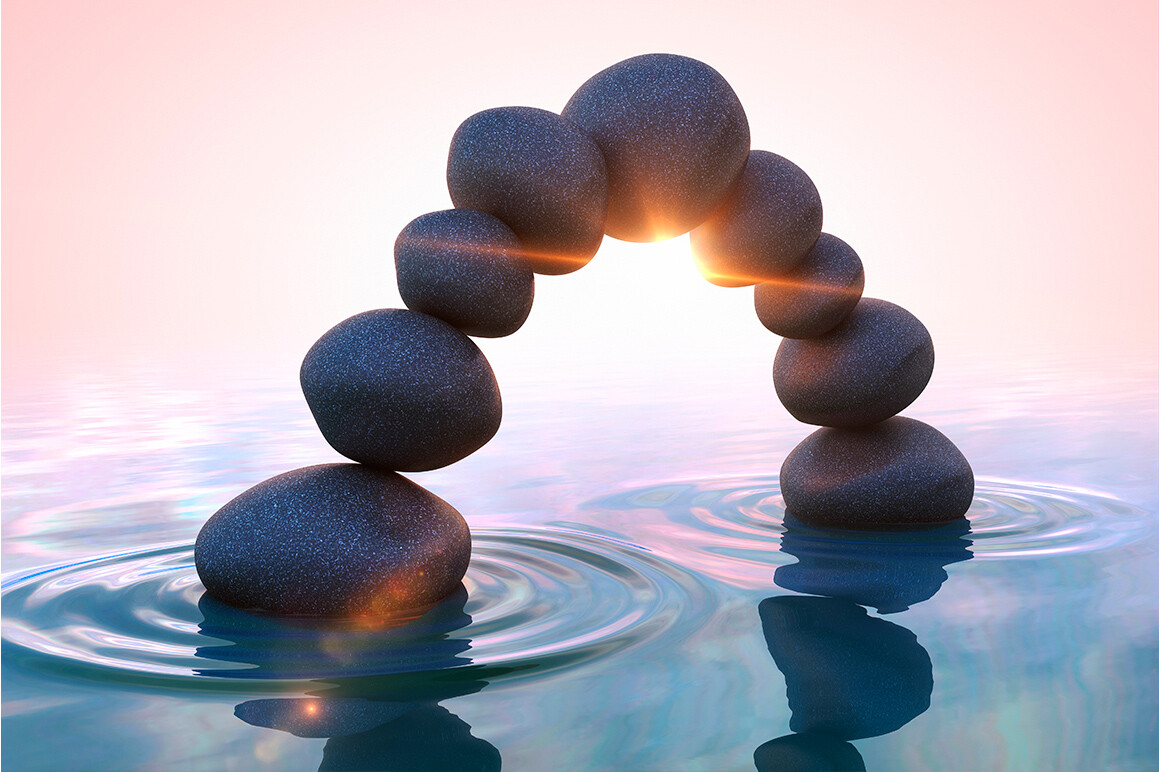 How we do church looks very different right now. We would love for you to join us Sunday morning keeping our community heart connected. Click here to see a teaser from the Worship Team!
Join us on Facebook Live for our Sunday Morning Worship Service January 24, 2021 @ 10:30AM
Click here to join us Sunday morning on FB Live.
A very special thank you to last Sunday's guest speaker, Jan Phillips. Jan presented, "Awakening: From No Ordinary Time". Her authentic message was inspiring and life changing.
Jan has graciously offered to our congregation an electronic copy of her book "No Ordinary Time" that can be downloaded here.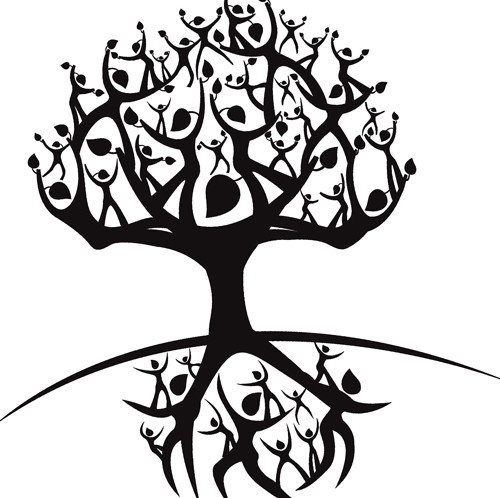 GATHERING TIMES
Sunday Worship Service: 10:30 a.m.
Spiritual Exploration with Our Children: 10:30 a.m.
Nursery - Ages 0-2
Jr Journey Class - Ages 3-7
Journey Class - Ages 8-12
LOCATION
BECOME A MEMBER
Are you interested in more information about joining Agape' MCC as an active member?
We have membership and inquirers classes at regular intervals.

Spirit Cafe'
January 20, 2021
6:30pm
Our you feeling a little disconnected from our Agape' community or from community in general? COVID certainly has interfered with our social lives and has made staying connected much more challenging. If the answer is yes, we have a solution for you!
Join us for our gathering this Wednesday. Our theme this week will be "Dishin' about the Inauguration!"
Let's Zoom!
You can view the event on the Agape' Facebook page
Agape' is a place where God's people can come together, touch each other, and in community, praise God. It is also the place where we can all be renewed to reach out and offer God's blessings and words to those that have not yet heard of a God who loves and cares for all people.
We are a group of people using the teachings of Jesus the Christ as a basis of our faith while incorporating global faith traditions into our beliefs. We strive to create a safe environment for individual growth and free expression of ideas.
We are people, the body of Christ, the hands, feet, and voice of God in our place in time, showing forth God's call for justice and peace, for a meaningful life for all people.
Learn more on our Church Programs and Community Outreach pages: