Come experience God's unconditional love that transcends and persists regardless of circumstance.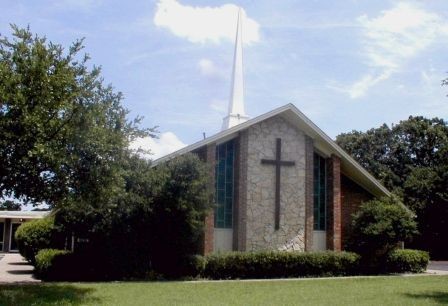 Advent Season
"The Rebels of Christmas"
Join us for Advent season at Agape MCC.  Each Sunday we will be exploring the "Rebels of Christmas", and activities include our Holiday Potluck on December 15th and our Communion Breakfast on December 29th.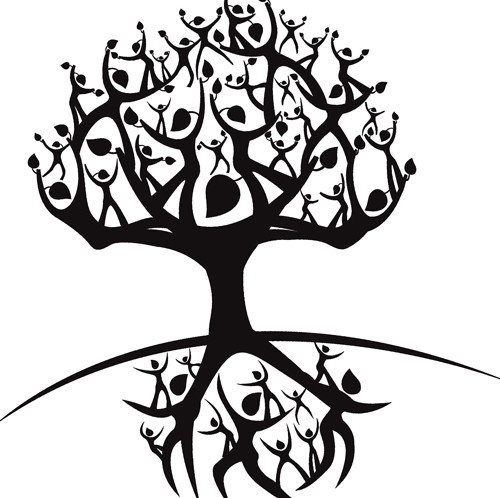 GATHERING TIMES
Sunday Worship Service: 10:30 a.m.
Spiritual Exploration with Our Children: 10:30 a.m.
Nursery - Ages 0-2
Jr Journey Class - Ages 3-7
Journey Class - Ages 8-12
LOCATION
BECOME A MEMBER
Are you interested in more information about joining Agape' MCC as an active member?
We have membership and inquirers classes at regular intervals.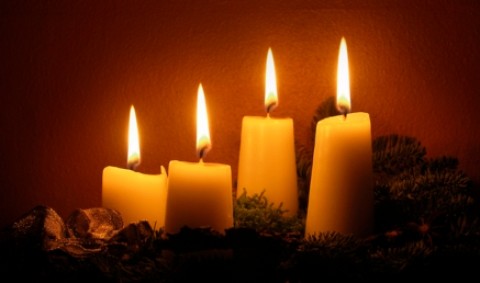 Advent Season - "The Rebels of Christmas"
We hope you join us in this Advent Season of waiting and expectation as we explore the Rebels of Christmas who experienced transformation through the unexpected and divine invitations to life.  They had the wisdom and courage to say "yes" to the incarnation and by doing so found what was most holy and most true in their lives.
Schedule:

Dec 1 - Zechariah, The Guard
Dec 8 - John the Baptist, The Traveler
Dec 15 - Mary, The Pirate
               Holiday Pot Luck
Dec 22 - Joseph, The Climber
Dec 24 @ 7pm - Christmas Eve, the Ultimate Rebel of Christmas
Dec 29 - A Christmas Communion Breakfast
Agape' is a place where God's people can come together, touch each other, and in community, praise God. It is also the place where we can all be renewed to reach out and offer God's blessings and words to those that have not yet heard of a God who loves and cares for all people.
We are a group of people using the teachings of Jesus the Christ as a basis of our faith while incorporating global faith traditions into our beliefs. We strive to create a safe environment for individual growth and free expression of ideas.
We are people, the body of Christ, the hands, feet, and voice of God in our place in time, showing forth God's call for justice and peace, for a meaningful life for all people.
Learn more on our Church Programs and Community Outreach pages: