Come experience God's unconditional love that transcends and persists regardless of circumstance. 
Community safety is our priority
We have decided to push the re-opening of the Agape live worship services due to the record numbers of COVID-19 confirmed cases and hospitalizations. We are very disappointed to get so close to opening only to have to push it again. We will keep monitoring the numbers and having our re-opening conversations. Our community's safety is central in any decision we make during this time.
We look forward to gathering again soon.   Thank You for your Servant's Heart!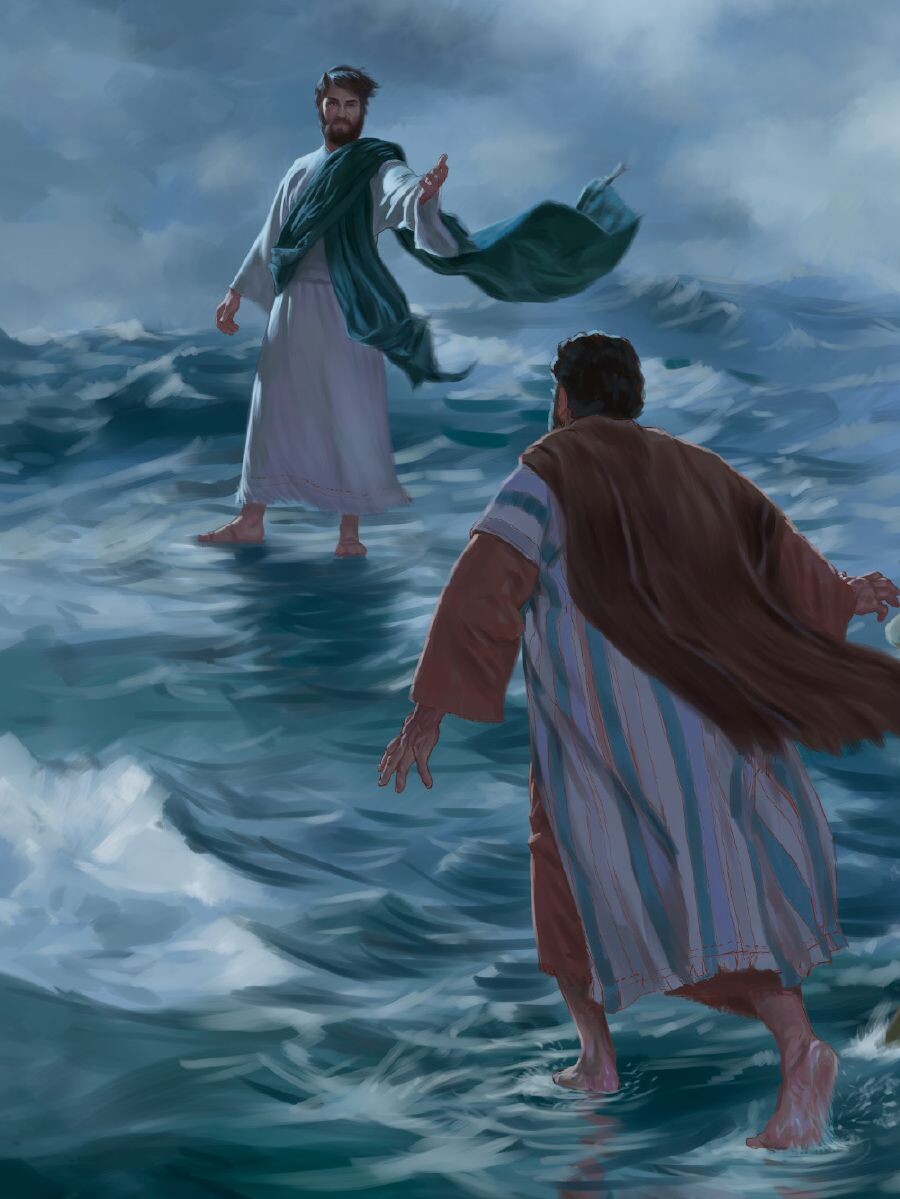 Yes...here we go again! This Sunday we will be exploring another outlandish miracle story involving Jesus. If last week's story of Jesus feeding the 5000 is possibly one of the most popular stories from the Bible, then Jesus walking on water has got to be a close second. It too has been analyzed, picked apart, and debated for thousands of years. Like our current super polarized political system...emotions are running high, beliefs are cemented and non negotiable, and we are all sure that we are right. Most of us were taught that this is a story about having faith in God, seems plausible...what if we're all wrong? See you Sunday!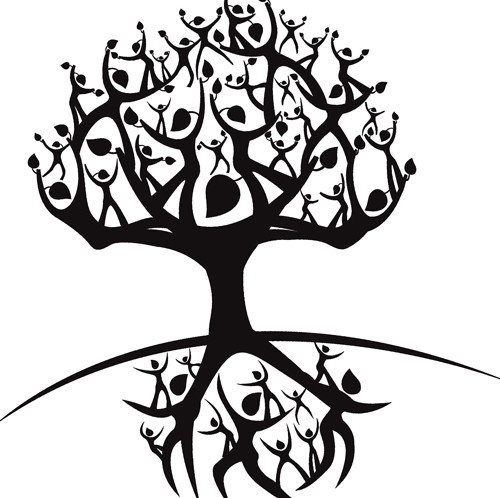 GATHERING TIMES
Sunday Worship Service: 10:30 a.m.
Spiritual Exploration with Our Children: 10:30 a.m.
Nursery - Ages 0-2
Jr Journey Class - Ages 3-7
Journey Class - Ages 8-12
LOCATION
BECOME A MEMBER
Are you interested in more information about joining Agape' MCC as an active member?
We have membership and inquirers classes at regular intervals.

Wednesday, August 5th, 6:30 p.m.
Join us via Zoom for our mid-week check in and Healing Circle Gathering.
The mission of the Healing Circle gathering is to expose you to diverse spiritual practices that you might not otherwise come across. The goal of the practices offered is to resource your spiritual development, to facilitate the habit of your living always in this present moment, and rooting you in your connection to the Great Spirit who has many names.
This week's practice is from Druidism, a Celtic spiritual path that predates Christianity and is centered in a spiritual connection to the land and our ancestors. Plan to bring a candle and something from the earth to have with you to our Zoom Healing Circle. 
Bring a candle and something from the outdoors such as a stone or a feather.
You can view the event on the Agape' Facebook page.
Click here Wednesday Zoom Meet Up
Enter the meeting using ID: 816-8960-6902
Agape' is a place where God's people can come together, touch each other, and in community, praise God. It is also the place where we can all be renewed to reach out and offer God's blessings and words to those that have not yet heard of a God who loves and cares for all people.
We are a group of people using the teachings of Jesus the Christ as a basis of our faith while incorporating global faith traditions into our beliefs. We strive to create a safe environment for individual growth and free expression of ideas.
We are people, the body of Christ, the hands, feet, and voice of God in our place in time, showing forth God's call for justice and peace, for a meaningful life for all people.
Learn more on our Church Programs and Community Outreach pages: