Come experience God's unconditional love that transcends and persists regardless of circumstance.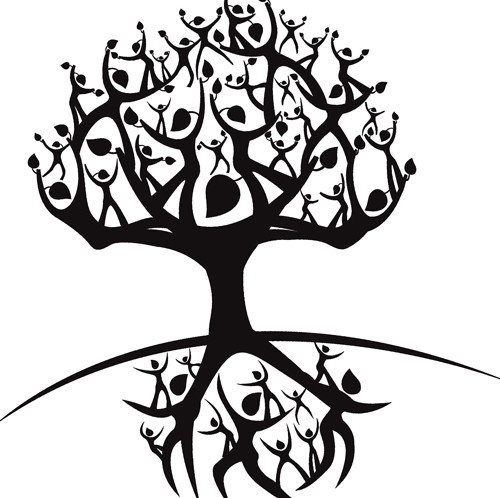 GATHERING TIMES
Sunday Worship Service: 10:30 a.m.
Spiritual Exploration with Our Children: 10:30 a.m.
Nursery - Ages 0-2
Jr Journey Class - Ages 3-7
Journey Class - Ages 8-12
LOCATION
BECOME A MEMBER
Are you interested in more information about joining Agape' MCC as an active member?
We have membership and inquirers classes at regular intervals.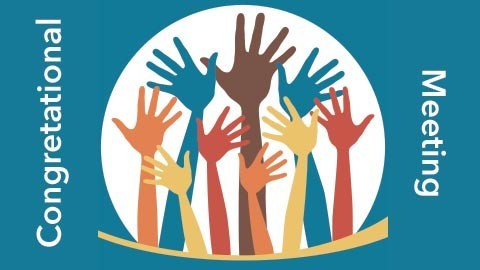 It is that time of year again.
Mark your calendars for the Congregational Forum November 3rd and the Congregational Meeting November 10th. Both meetings will follow the morning worship services.
The Board of Directors (BOD) has begun preparations for this years congregational meeting. The BOD began work on the budget for 2020 during the August BOD Meeting. In addition, the Agape' Members will be electing 2 Board positions, 1 Lay Delegate and 1 Alternate Lay Delegate during the Congregational meeting.
Applications will be available beginning September 08, 2019. Please prayerfully consider running for one of the elected positions. The Board of Directors and Lay Delegate are both 3 year terms.
Agape' is a place where God's people can come together, touch each other, and in community, praise God. It is also the place where we can all be renewed to reach out and offer God's blessings and words to those that have not yet heard of a God who loves and cares for all people.
We are a group of people using the teachings of Jesus the Christ as a basis of our faith while incorporating global faith traditions into our beliefs. We strive to create a safe environment for individual growth and free expression of ideas.
We are people, the body of Christ, the hands, feet, and voice of God in our place in time, showing forth God's call for justice and peace, for a meaningful life for all people.
Learn more on our Church Programs and Community Outreach pages: