Come experience God's unconditional love that transcends and persists regardless of circumstance.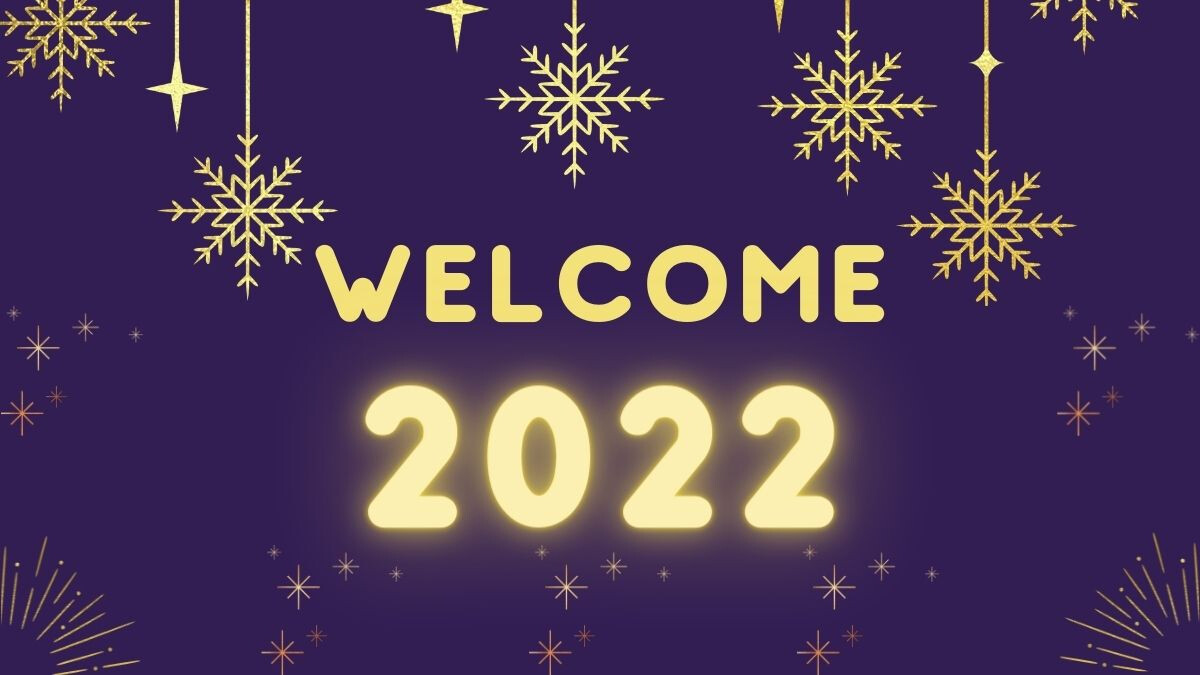 COMMUNITY UPDATE!
In Person Worship SUSPENDED
Our original protocols have served us well in keeping the community safe over the last eighteen months and we have come to the decision to suspend in person worship again for a short time.  We are proud of this community's faithfulness, to the church and to each other.  Great and awesome God, we are grateful for your love. Let us be attentive to all that you would have us do and learn during these times.
Virtual Worship Only - beginning this Sunday 01/02/2022
No in Person Worship - until further notice
Our Hope is to be together again very soon
Watch for weekly updates for re-opening
Join us via Facebook live Sunday's at 10:30
 Thank You for your Servant's Heart!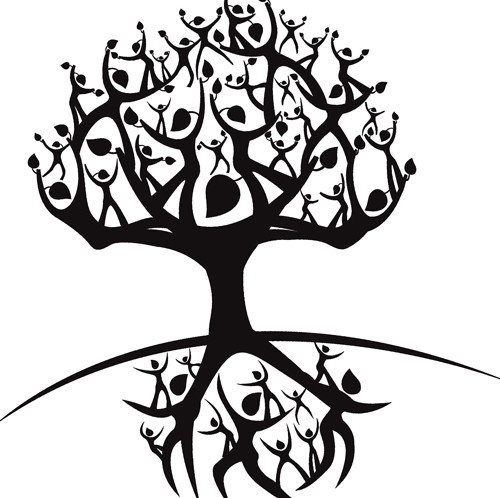 GATHERING TIMES
Sunday Worship Service: 10:30 a.m.
Spiritual Exploration with Our Children: 10:30 a.m.
Nursery - Ages 0-2
Jr Journey Class - Ages 3-7
Journey Class - Ages 8-12
LOCATION
BECOME A MEMBER
Are you interested in more information about joining Agape' MCC as an active member?
We have membership and inquirers classes at regular intervals.

This Wednesday December 8th at 6:30.
We will be gathering via Zoom for our weekly check-in. Topics for discussion will include the current series, "Ladder to the Light", and whatever else bubbles up during our time together. Please join us for a time of personal and spiritual community connection
Agape' is a place where God's people can come together, touch each other, and in community, praise God. It is also the place where we can all be renewed to reach out and offer God's blessings and words to those that have not yet heard of a God who loves and cares for all people.
We are a group of people using the teachings of Jesus the Christ as a basis of our faith while incorporating global faith traditions into our beliefs. We strive to create a safe environment for individual growth and free expression of ideas.
We are people, the body of Christ, the hands, feet, and voice of God in our place in time, showing forth God's call for justice and peace, for a meaningful life for all people.
Learn more on our Church Programs and Community Outreach pages: