Come experience God's unconditional love that transcends and persists regardless of circumstance.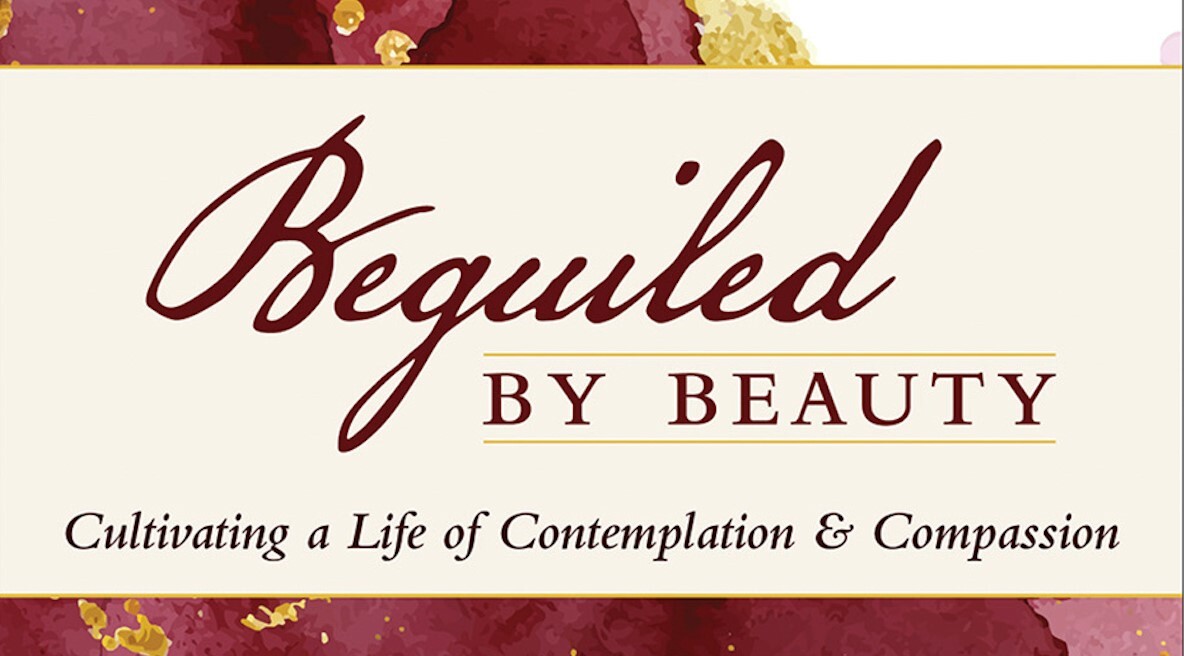 Join us for this 6 Week Series for Summer!
One thing I ask of you, Divine Goodness, one thing I seek: that I may dwell in your house all the days of my life, to gaze on your beauty and to meditate in your Temple. - Psalm 27:4 (Inclusive Bible)
An early 6th century theologian described God as "beguiled by beauty."  The Creator was lured by a longing for beauty and so set in motion a world of immense diversity and goodness.  We were made for this Divine Goodness.  We were made inherently worthy, not by our "doing," but by our simply being.  This is the root and heart of compassion and justice.  Practices of contemplation help us train our gaze to these deeper truths.  In this worship series we will dwell with the God of Divine Goodness, deeply in love with us, and practice ways to return that love as we fall more deeply in love with creation and with one another.
This Sunday we will explore "Awakening to Beauty, Falling in Love with the World".
OR

Join us for Sunday Morning Worship at 10:30AM on Facebook Live. We will continue streaming our worship services as part of our Sunday worship experience.
Click here to join us on FB Live.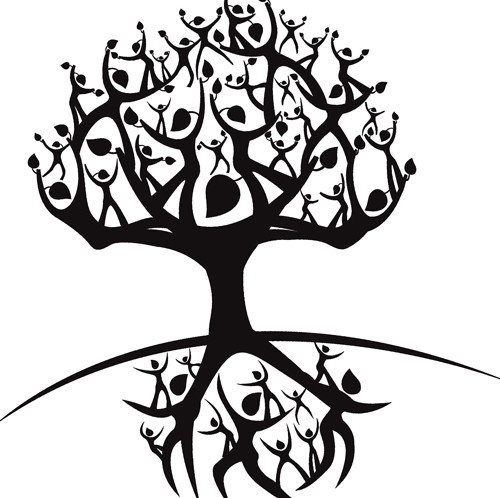 GATHERING TIMES
Sunday Worship Service: 10:30 a.m.
Spiritual Exploration with Our Children: 10:30 a.m.
Nursery - Ages 0-2
Jr Journey Class - Ages 3-7
Journey Class - Ages 8-12
LOCATION
BECOME A MEMBER
Are you interested in more information about joining Agape' MCC as an active member?
We have membership and inquirers classes at regular intervals.

It's Zoom Wednesday at Spirit Cafe!
Please join us for a time of connection, conversation and laughter this Wednesday via Zoom at 6:30PM
You can view the event on the Agape' Facebook page.
Click here join the Wednesday Zoom Meet Up
Enter the meeting ID: 816-8960-6902
Agape' is a place where God's people can come together, touch each other, and in community, praise God. It is also the place where we can all be renewed to reach out and offer God's blessings and words to those that have not yet heard of a God who loves and cares for all people.
We are a group of people using the teachings of Jesus the Christ as a basis of our faith while incorporating global faith traditions into our beliefs. We strive to create a safe environment for individual growth and free expression of ideas.
We are people, the body of Christ, the hands, feet, and voice of God in our place in time, showing forth God's call for justice and peace, for a meaningful life for all people.
Learn more on our Church Programs and Community Outreach pages: