Come experience God's unconditional love that transcends and persists regardless of circumstance.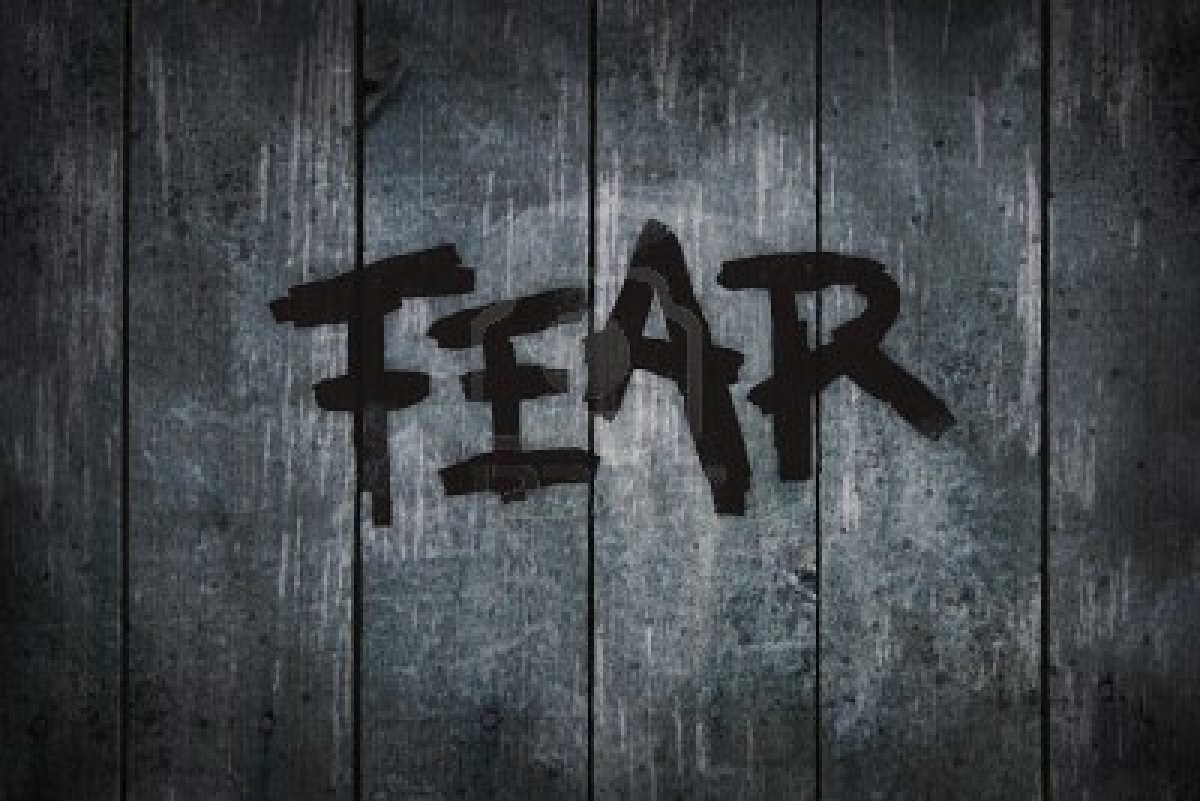 "The Fear"
Rev. David Wynn
"It doesn't interest me how old you are.
I want to know if you will risk looking like a fool,
for love, for your dreams, 
for the adventure of being alive."
Now This! This is something I am particularly good at! I can absolutely be a fool for love! When I was young and broke, I once rode a Greyhound bus from Texas to Indiana so I could drive my girlfriend to Texas. Did you know that Greyhound buses stop in every single town between Texas and Indiana? What's 26 hours on a bus when you're in love? In retrospect is was sheer hell, but at the time my longing outweighed any anxiety I felt about being trapped inside a metal cylinder that smelled faintly of pepperoni, sardines, and exhaustion.  
I can also be a fool for my dreams and the adventure of being alive…sometimes. It depends on the level of risk I'm being asked to take. What will following my heart's longing cost? The bigger question often becomes "do I deserve this thing I feel so called too." Other big questions are "what will the collateral damage be?" "What if I fail?" What if my dream is not actually the right dream?" "What if people think I'm foolish?" Fear and more fear and this is the short list.  So, how do we negotiate fear in life giving ways? How do we make progress towards our dreams and the adventure of being alive? The good news is that it does not involve a Greyhound bus, 26 hours on the road, or the smell of pepperoni, sardines, and exhaustion. You're welcome, see you Sunday.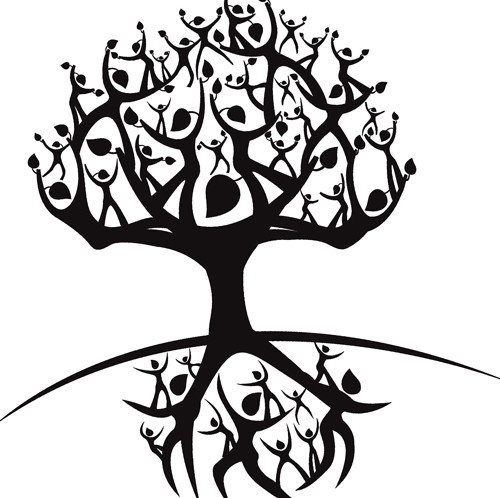 GATHERING TIMES
Sunday Worship Service: 10:30 a.m.
Spiritual Exploration with Our Children: 10:30 a.m.
Nursery - Ages 0-2
Jr Journey Class - Ages 3-7
Journey Class - Ages 8-12
LOCATION
BECOME A MEMBER
Are you interested in more information about joining Agape' MCC as an active member?
We have membership and inquirers classes at regular intervals.

We will gather this Wednesday at 7:00PM to finish our Vision Boards for 2020. We will also play games and continue our discussion regarding what new topics we would like to add to our Wednesday gatherings.
Beginning Wednesday, February 05, 2020 we will be changing our Spirit Cafe' start time to 6:30PM. Please make a note on your calendars of the new time.
Agape' is a place where God's people can come together, touch each other, and in community, praise God. It is also the place where we can all be renewed to reach out and offer God's blessings and words to those that have not yet heard of a God who loves and cares for all people.
We are a group of people using the teachings of Jesus the Christ as a basis of our faith while incorporating global faith traditions into our beliefs. We strive to create a safe environment for individual growth and free expression of ideas.
We are people, the body of Christ, the hands, feet, and voice of God in our place in time, showing forth God's call for justice and peace, for a meaningful life for all people.
Learn more on our Church Programs and Community Outreach pages: