Come experience God's unconditional love that transcends and persists regardless of circumstance.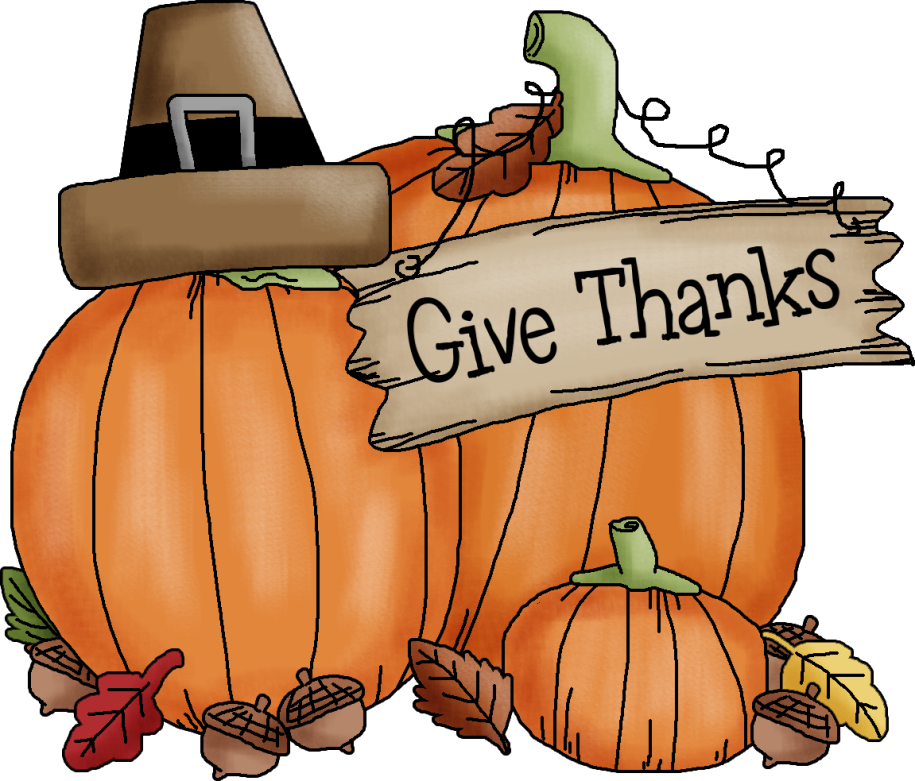 I'm Crashing Your Thanksgiving
Rev. David
You know what, after 35 Sundays of Facebook Live streaming services, roughly 70 plus Zoom calls (all the virtual meetings), and a smattering of solo Facebook Live appearances, I think I might be getting the hang of this! I am feeling emboldened enough to invite myself to your Thanksgiving gathering! Lucky you! 
At 3:00 on Thanksgiving Thursday I'll be hopping on Agape's Facebook Live to offer a blessing for this most unusual of Thanksgiving Days. Just like on Sundays the chat line will be open and we can all wish each other a beautiful day and a happy Advent Season, which starts this Sunday.  
Whether you are just rising from the after lunch coma or anticipating a big dinner while bracing yourself to watch the Dallas Cowboys game, we hope you'll join us if you can!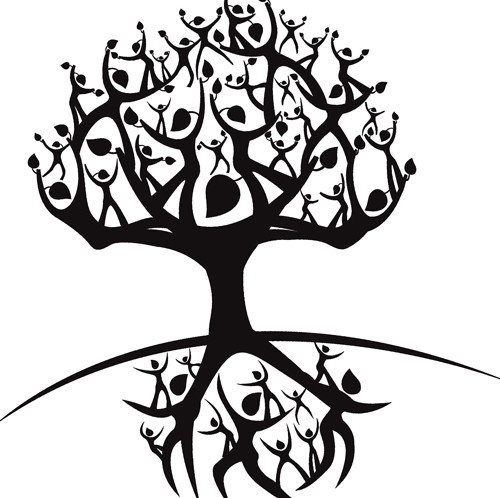 GATHERING TIMES
Sunday Worship Service: 10:30 a.m.
Spiritual Exploration with Our Children: 10:30 a.m.
Nursery - Ages 0-2
Jr Journey Class - Ages 3-7
Journey Class - Ages 8-12
LOCATION
BECOME A MEMBER
Are you interested in more information about joining Agape' MCC as an active member?
We have membership and inquirers classes at regular intervals.

Wednesday, November 25, 2020
at 6:30 p.m.
Spirit Cafe wants to hear your "Turkey" stories!
Join us via Zoom this Wednesday for a pre Thanksgiving time of connection and laughter (and maybe some horror stories?) about Thanksgiving shenanigans gone by. Remember the time your uncle tried to fry the turkey and it was burnt on the outside and raw in the middle? You know...stuff, or should I say "stuffing" like that! Yeah, I'll stop there.  
Let's Zoom!
You can view the event on the Agape' Facebook page.
Agape' is a place where God's people can come together, touch each other, and in community, praise God. It is also the place where we can all be renewed to reach out and offer God's blessings and words to those that have not yet heard of a God who loves and cares for all people.
We are a group of people using the teachings of Jesus the Christ as a basis of our faith while incorporating global faith traditions into our beliefs. We strive to create a safe environment for individual growth and free expression of ideas.
We are people, the body of Christ, the hands, feet, and voice of God in our place in time, showing forth God's call for justice and peace, for a meaningful life for all people.
Learn more on our Church Programs and Community Outreach pages: