Come experience God's unconditional love that transcends and persists regardless of circumstance.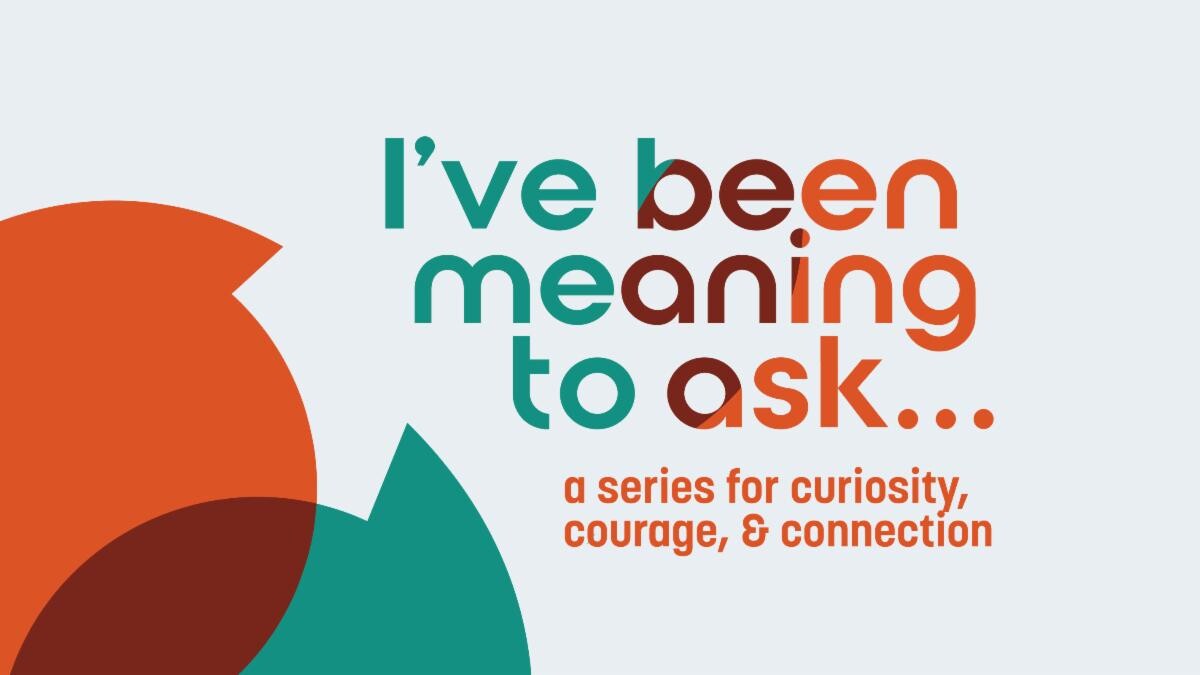 Come in! We are open!
Join us for Sunday morning worship in our Agape' MCC Sanctuary at 10:30AM 
With recent changes to the CDC Guidelines, we have updated our COVID policy:
we will no longer check temperatures as you enter the building
fully vaccinated attendees will not be required to wear a mask or socially distance
We ask that those who are not vaccinated to please continue to wear a mask and socially distance when possible.
Please be supportive to those wearing masks for various health reasons.
We are working on a plan for the return of Children's Sunday School and hope to have more information on this in the near future. The plan for our children will follow current CDC guidelines for classroom safety. Watch this space for additional information.

New sermon series to begin Sunday, June 6
I've Been Meaning To Ask...  A series for curiosity, courage, and connection
OR
Join us for Sunday Morning Worship at 10:30AM on Facebook Live. We will continue streaming our worship services as part of our Sunday worship experience.
Click here to join us on FB Live.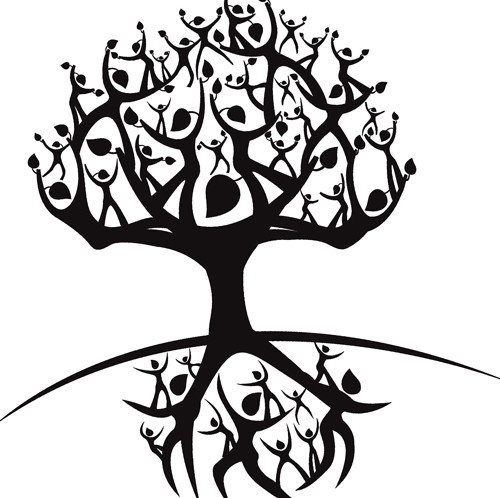 GATHERING TIMES
Sunday Worship Service: 10:30 a.m.
Spiritual Exploration with Our Children: 10:30 a.m.
Nursery - Ages 0-2
Jr Journey Class - Ages 3-7
Journey Class - Ages 8-12
LOCATION
BECOME A MEMBER
Are you interested in more information about joining Agape' MCC as an active member?
We have membership and inquirers classes at regular intervals.

It's Zoom Wednesday at Spirit Cafe!
Please join us for a time of connection, fun and laughter. Rumor has it that Rev. David has a "Password" Game that he is working on for us!  We will gather for our Zoom at 6:30. See you then! 
You can view the event on the Agape' Facebook page.
Click here join the Wednesday Zoom Meet Up
Enter the meeting ID: 816-8960-6902
Agape' is a place where God's people can come together, touch each other, and in community, praise God. It is also the place where we can all be renewed to reach out and offer God's blessings and words to those that have not yet heard of a God who loves and cares for all people.
We are a group of people using the teachings of Jesus the Christ as a basis of our faith while incorporating global faith traditions into our beliefs. We strive to create a safe environment for individual growth and free expression of ideas.
We are people, the body of Christ, the hands, feet, and voice of God in our place in time, showing forth God's call for justice and peace, for a meaningful life for all people.
Learn more on our Church Programs and Community Outreach pages: