Come experience God's unconditional love that transcends and persists regardless of circumstance.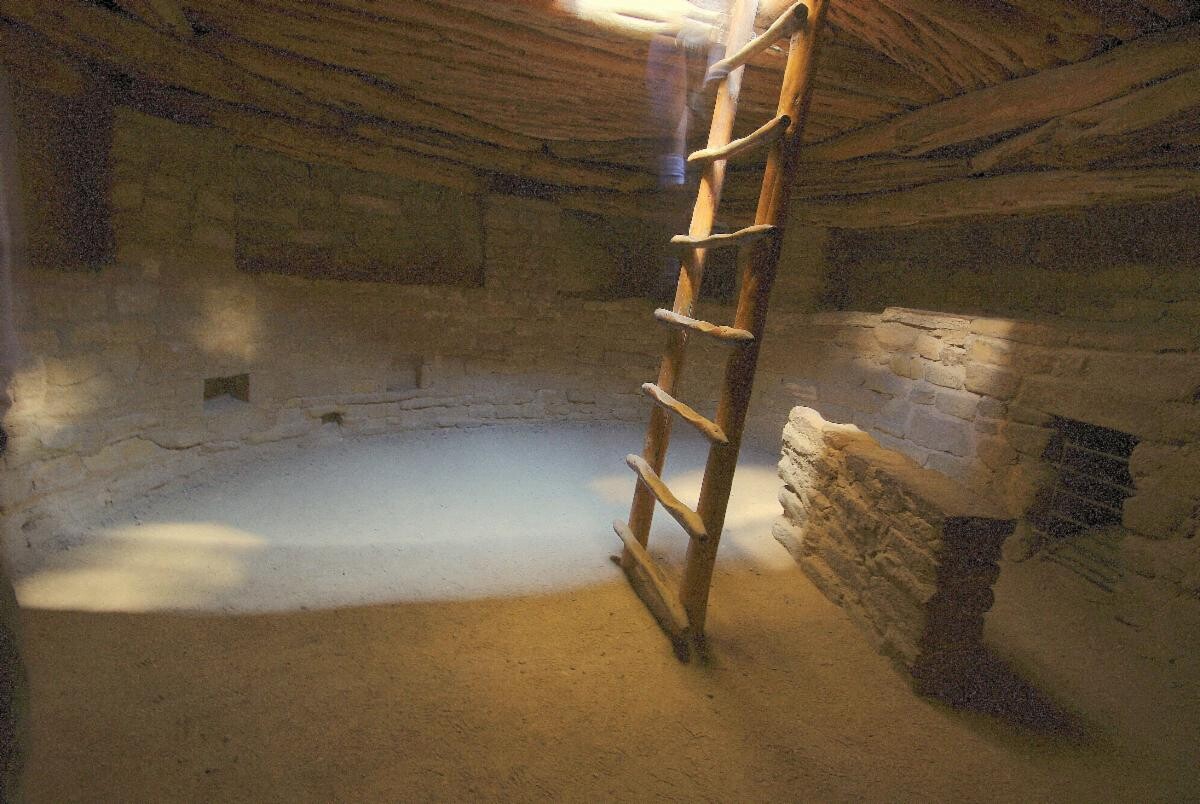 *NEW* Agape MCC's Holiday Series
"Ladder to the Light"
This Sunday we will begin a new series based on the visions and wisdom teachings of Steven Charleston, a member of the the Choctaw Nation, former Episcopal Bishop of Alaska, and President and Dean of the Episcopal Divinity School. Our guide will be his most recent book, Ladder to the Light; An Indigenous Elder's Meditations on Hope and Courage.  
We will be climbing the ladder slowly throughout the upcoming holiday season, including Advent, and our ascent will culminate on Christmas Eve. Please join us beginning this Sunday as we make the descent into the Kiva. If you are practicing virtually, you have the advantage of creating your own sacred space and time for our gatherings. It should be a space that evokes cave energy, solitude, and closeness to the earth. We will talk more about that at this week's gathering. See you in the Kiva.
10/24 The Vision of the Kiva
10/31 The Rung of Faith/All Saints Day
11/02 All Souls Day/Día de los Muertos (Facebook Live Blessing with Rev. David at 7PM)
11/07 The Rung of Blessing
11/14 The Rung of Hope
11/21 The Rung of Community
11/28 Advent 1 – The Rung of Action
12/05 Advent 2 – The Rung of Truth
12/12 Advent 3 – The Rung of Renewal
12/19 Advent 4 – The Rung of Transformation
12/24 Christmas Eve, 7:00 p.m. – The Emergence
OR

Join us for Sunday Morning Worship at 10:30AM on Facebook Live. We will continue streaming our worship services as part of our Sunday worship experience.
Click here to join us on FB Live.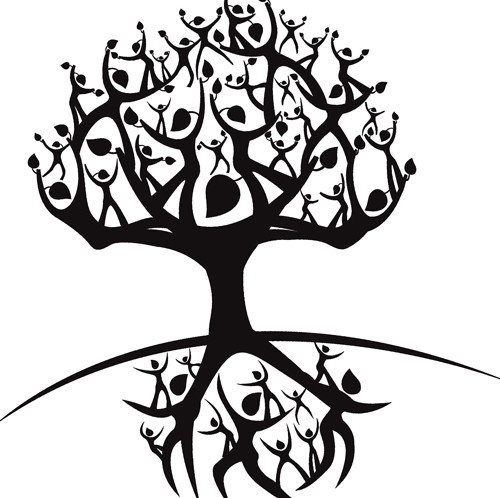 GATHERING TIMES
Sunday Worship Service: 10:30 a.m.
Spiritual Exploration with Our Children: 10:30 a.m.
Nursery - Ages 0-2
Jr Journey Class - Ages 3-7
Journey Class - Ages 8-12
LOCATION
BECOME A MEMBER
Are you interested in more information about joining Agape' MCC as an active member?
We have membership and inquirers classes at regular intervals.

Wednesdays at 6:30PM
via Zoom
Meeting ID: 816 8960 6902
Join us for "Taosim", a course created by Glenda Taylor and facilitated by Rev. David Wynn.
Glenda Taylor writes:
"This is for me one of the favorite things that I have presented through the years, through story-telling, art, references to history, and through other means, in workshops and lectures in several states and now online. I consider it so valuable to us at this particular time, as it explores a way of life that brings peace of mind and serenity of spirit, even in chaotic times like what we are experiencing today. Taoism is an ancient Chinese wisdom. This self-paced seven-lesson course is packed with audio and video content, suggestions for contemplation and activity, quotations and vocabulary, suggestions for further study, and a great deal more. All seven lessons are free for now."
Follow this link to begin the course, https://oneandallwisdom.com/taoism-an-online-course/
Follow this link to discover more about the gifted teacher Glenda Taylor https://oneandallwisdom.com/
We will begin with check in as is our ritual when we gather. This course is self-paced so there are no requirements for how you choose to engage it. We will talk about Lesson 7 on October 20th. Whether you've looked at the lesson or not, you are still invited to come be part of the discussion.
Please join us via Zoom as we share a time of connection
Agape' is a place where God's people can come together, touch each other, and in community, praise God. It is also the place where we can all be renewed to reach out and offer God's blessings and words to those that have not yet heard of a God who loves and cares for all people.
We are a group of people using the teachings of Jesus the Christ as a basis of our faith while incorporating global faith traditions into our beliefs. We strive to create a safe environment for individual growth and free expression of ideas.
We are people, the body of Christ, the hands, feet, and voice of God in our place in time, showing forth God's call for justice and peace, for a meaningful life for all people.
Learn more on our Church Programs and Community Outreach pages: