Come experience God's unconditional love that transcends and persists regardless of circumstance.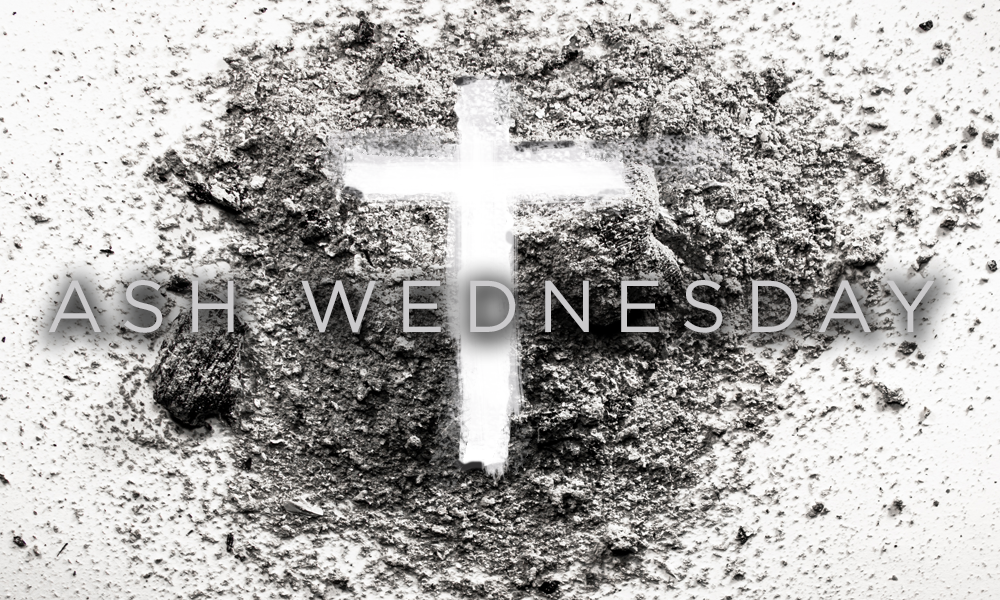 Greetings Agape Community,
I am sitting here in my home office crafting this letter to you in the wake of 15 hours without electricity. I am feeling a bit rushed as I understand we are not out of the woods and many of us will be with and without electricity and possibly water for some days to come. In the spirit of collective justice, we will be doing what we can to conserve electricity. To that end there will not be a live-streamed Ash Wednesday Service, I will wait to begin my daily Waking up to Love meditations until we are through this energy crisis, and there will not be a Spirit Café Zoom this week. Welcome to Lent. This season, like last season, still finds us in the flow of extreme changes and ongoing transformations. It can feel like more than forty days in the wilderness and yes, we are being asked to endure, to drop into what is most important in our lives, to help when and how we can, and continue to remember that "if it's not about relationship it's not about God." This is living the Love Project at its most essential level.
My invitation to you is to follow the flow of your path through Ash Wednesday. Spirit will guide you. We were going to begin our ritual with this reading from Matthew 11:28-30:
28 "Come to me, all you that are weary and are carrying heavy burdens, and I will give you rest. 29 Take my yoke upon you and learn from me; for I am gentle and humble in heart, and you will find rest for your souls. 30 For my yoke is easy, and my burden is light."
For my ritual, I will meditate on this teaching. I will be silent and listen for what it means for me today, surrounded by so much ash. I will receive this rest and then I will share it in the thin place where we are all connected. I will make the sign of the cross on my forehead remembering that "I come from love and to love I will return." Because I am a man of ritual and a mystic and because I can already feel the grief of not being together in the Ash, I will do this at 7:00 p.m. (CST) on Ash Wednesday and I will connect with you all in the place beyond our human constructs of space, date and time.
We do plan to be streaming on Facebook Live on Sunday for the first Sunday of Lent. As usual, we'll be in the wilderness.
In your service as we live the Love Project,
Rev. David
Click here to join us on FB Live.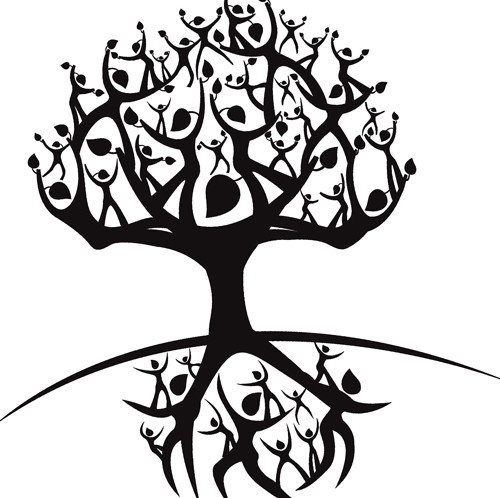 GATHERING TIMES
Sunday Worship Service: 10:30 a.m.
Spiritual Exploration with Our Children: 10:30 a.m.
Nursery - Ages 0-2
Jr Journey Class - Ages 3-7
Journey Class - Ages 8-12
LOCATION
BECOME A MEMBER
Are you interested in more information about joining Agape' MCC as an active member?
We have membership and inquirers classes at regular intervals.

Spirit Cafe'
February 17, 2021
 
Spirit Cafe' will not be held this week to conserve energy during this artic blast. See you next Wednesday!
Agape' is a place where God's people can come together, touch each other, and in community, praise God. It is also the place where we can all be renewed to reach out and offer God's blessings and words to those that have not yet heard of a God who loves and cares for all people.
We are a group of people using the teachings of Jesus the Christ as a basis of our faith while incorporating global faith traditions into our beliefs. We strive to create a safe environment for individual growth and free expression of ideas.
We are people, the body of Christ, the hands, feet, and voice of God in our place in time, showing forth God's call for justice and peace, for a meaningful life for all people.
Learn more on our Church Programs and Community Outreach pages: