Come experience God's unconditional love that transcends and persists regardless of circumstance. 
Community safety is our priority
We have decided to push the re-opening of the Agape live worship services due to the record numbers of COVID-19 confirmed cases and hospitalizations. We are very disappointed to get so close to opening only to have to push it again. We will keep monitoring the numbers and having our re-opening conversations. Our community's safety is central in any decision we make during this time.
We look forward to gathering again soon.   Thank You for your Servant's Heart!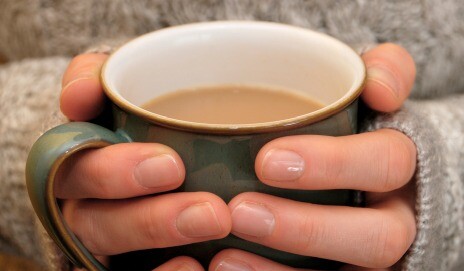 "Later an angel came to him a second time. The angel touched him and said, "Get up and eat. If you don't, the journey will be too hard for you."  So Elijah got up and ate and drank. The food made him strong enough to walk for forty days and nights to Mount Sinai, the mountain of God.  There Elijah went into a cave and stayed all night." 1Kings 19:7-9
Beginning next week, we will be entering into the Autumnal Equinox. On September 22, there will begin to be more dark than light in our days. In our world there are fewer and fewer places where we can find the kind of dark that leaves us truly dependent on all of our other senses…wild caves are the exception to that. Caves have a long history of hosting those who are looking for safety, shelter, solitude, solace, quiet, and ironically, illumination. Jesus, Muhammad, Druids, Shaman, Medicine Women and Men, the Buddha, the Prophets, and too many mystics to count all spent significant time in caves. Where else can you experience the journey from full sunlight to pitch black in a manner of minutes? Where else can you hear the hum of your body and your spirit? 
You're invited to come spelunk with me on Sunday. I'll be caving away, sipping Chai and exploring the dark.  You might want to "cave away" in a dim room lit only by one candle, or some other space that offers solitude and quiet as you join the live stream. Cave away with me…see you Sunday…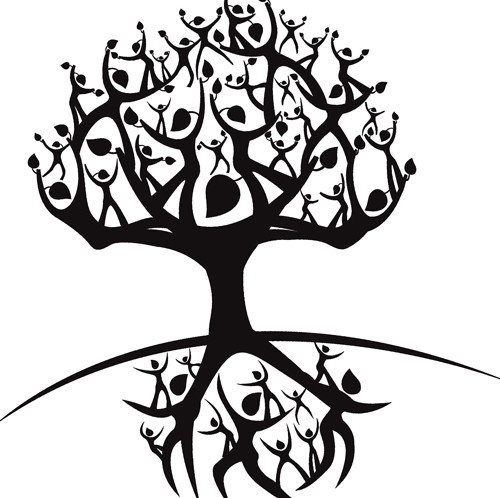 GATHERING TIMES
Sunday Worship Service: 10:30 a.m.
Spiritual Exploration with Our Children: 10:30 a.m.
Nursery - Ages 0-2
Jr Journey Class - Ages 3-7
Journey Class - Ages 8-12
LOCATION
BECOME A MEMBER
Are you interested in more information about joining Agape' MCC as an active member?
We have membership and inquirers classes at regular intervals.

Wednesday, September 16th, 6:30 p.m.
Chit Chat Night!  Join us and we will just see where the evening goes!
You can view the event on the Agape' Facebook page.
Agape' is a place where God's people can come together, touch each other, and in community, praise God. It is also the place where we can all be renewed to reach out and offer God's blessings and words to those that have not yet heard of a God who loves and cares for all people.
We are a group of people using the teachings of Jesus the Christ as a basis of our faith while incorporating global faith traditions into our beliefs. We strive to create a safe environment for individual growth and free expression of ideas.
We are people, the body of Christ, the hands, feet, and voice of God in our place in time, showing forth God's call for justice and peace, for a meaningful life for all people.
Learn more on our Church Programs and Community Outreach pages: