Come experience God's unconditional love that transcends and persists regardless of circumstance. 
Community safety is our priority
We have decided to push the re-opening of the Agape live worship services due to the record numbers of COVID-19 confirmed cases and hospitalizations. We are very disappointed to get so close to opening only to have to push it again. We will keep monitoring the numbers and having our re-opening conversations. Our community's safety is central in any decision we make during this time.
We look forward to gathering again soon.   Thank You for your Servant's Heart!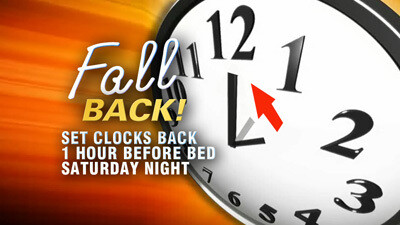 Agape' will resume in-person worship November 1, 2020
What you need to know...
1) We are using a reservation system for our available seating. Please email us to reserve your seat(s). Please include your name and the name(s) of your guest(s) in the email. We have a limited seating capacity of 30 and only have a few seats remaining. We are asking you to reserve a seat so we can plan for a safe seating arrangement. This also provides us with a record of our attendees just in case we have a need for contact tracing. Reservations is not something we would normally do but these are not normal times. We are being proactive and careful with the people we love and cherish.
2) Please arrive at least 15 minutes prior to the start of service at 10:30. We will be checking temperatures at the door.
3) Please wear your mask during the entire service and please maintain social distancing.
4) We have marked entrance and exit paths for the Narthex and Sanctuary. We ask that you please observe these directional markers for social distancing. Thank you in advance!
5) We have placed sanitizing wipes in the Narthex restrooms. We ask for your assistance in sanitizing these areas after each use. Thank you!
We will continue to stream our services via Facebook Live.
Cannot wait to see you in person or virtually Sunday! You are loved!
Namaste!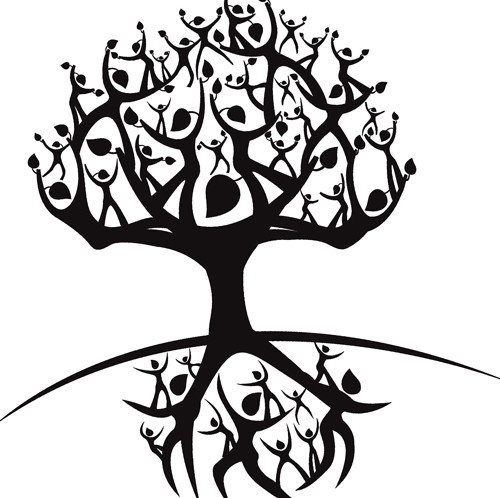 GATHERING TIMES
Sunday Worship Service: 10:30 a.m.
Spiritual Exploration with Our Children: 10:30 a.m.
Nursery - Ages 0-2
Jr Journey Class - Ages 3-7
Journey Class - Ages 8-12
LOCATION
BECOME A MEMBER
Are you interested in more information about joining Agape' MCC as an active member?
We have membership and inquirers classes at regular intervals.

Wednesday, October 29th, 6:30 p.m.
Join us for a time of check in, laughter, insight, and holding each other in the Spirit circle. 
Bring a "would you rather" question if one calls to you. We'll begin with "Would you rather have the legs of a frog or the head of a Bee? 
Let's Zoom!
You can view the event on the Agape' Facebook page.
Agape' is a place where God's people can come together, touch each other, and in community, praise God. It is also the place where we can all be renewed to reach out and offer God's blessings and words to those that have not yet heard of a God who loves and cares for all people.
We are a group of people using the teachings of Jesus the Christ as a basis of our faith while incorporating global faith traditions into our beliefs. We strive to create a safe environment for individual growth and free expression of ideas.
We are people, the body of Christ, the hands, feet, and voice of God in our place in time, showing forth God's call for justice and peace, for a meaningful life for all people.
Learn more on our Church Programs and Community Outreach pages: