Come experience God's unconditional love that transcends and persists regardless of circumstance. 
Community safety is our priority
We have decided to push the re-opening of the Agape live worship services due to the record numbers of COVID-19 confirmed cases and hospitalizations. We are very disappointed to get so close to opening only to have to push it again. We will keep monitoring the numbers and having our re-opening conversations. Our community's safety is central in any decision we make during this time.
We look forward to gathering again soon.   Thank You for your Servant's Heart!
When will we be together again?
Virtual Worship Only has been extended through the end of July.
In Person Worship has been pushed to 8/2/2020 (subject to change)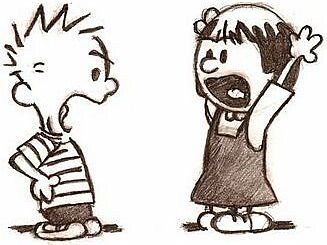 Trigger warning ...Rev. David and Barbara Brown Taylor are at odds regarding the interpretation of the Parable of the Sower for this Sunday. After much wrestling and jousting between the two narrative preachers each is standing their ground which seems to imply that they are actively discussing this in person, which we all know is not true. However, this notice will serve as Sunday's Teaser...join the stream on Sunday to see how this turns out. David was overheard saying something about a "stand up comedy" sermon and that alone should be worth the price of admission. 
P.S. admission is free, soooo...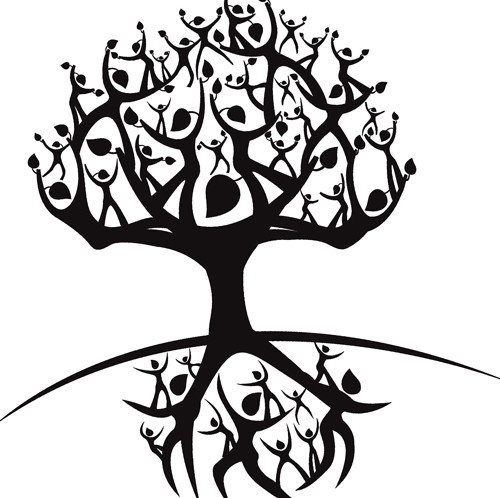 GATHERING TIMES
Sunday Worship Service: 10:30 a.m.
Spiritual Exploration with Our Children: 10:30 a.m.
Nursery - Ages 0-2
Jr Journey Class - Ages 3-7
Journey Class - Ages 8-12
LOCATION
BECOME A MEMBER
Are you interested in more information about joining Agape' MCC as an active member?
We have membership and inquirers classes at regular intervals.

Wednesday, July 8th, 6:30 p.m.
Join us via Zoom for our mid-week check in. Our theme this week is "we do not have a theme". So come hang out online with us and we will just see what bubbles up during our time together!
You can view the event on the  Agape' Facebook page .
Click here  Wednesday Zoom Meet Up
Enter the meeting using ID: 816-8960-6902
Agape' is a place where God's people can come together, touch each other, and in community, praise God. It is also the place where we can all be renewed to reach out and offer God's blessings and words to those that have not yet heard of a God who loves and cares for all people.
We are a group of people using the teachings of Jesus the Christ as a basis of our faith while incorporating global faith traditions into our beliefs. We strive to create a safe environment for individual growth and free expression of ideas.
We are people, the body of Christ, the hands, feet, and voice of God in our place in time, showing forth God's call for justice and peace, for a meaningful life for all people.
Learn more on our Church Programs and Community Outreach pages: