Come experience God's unconditional love that transcends and persists regardless of circumstance.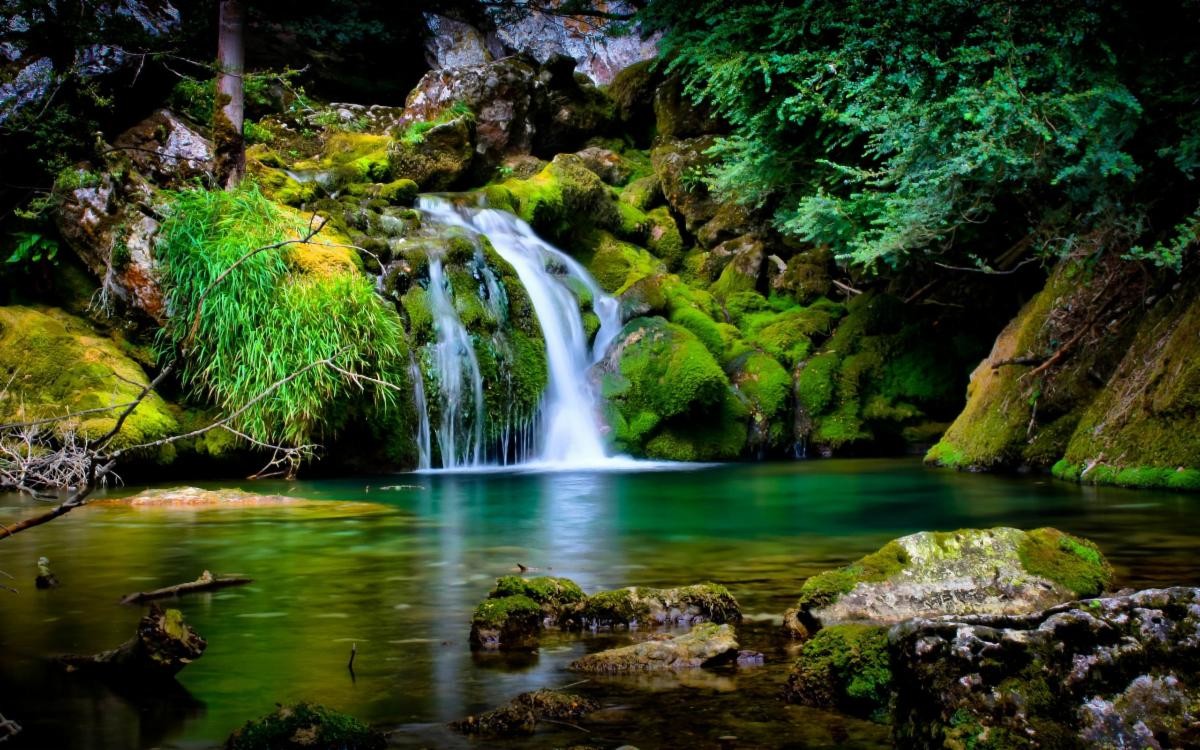 "Beauty"
Rev. David Wynn
I want to know if you can see beauty;
even when it's not pretty,
every day,
and if you can source your own life
from it's presence.
-- Oriah Mountain Dreamer
When was the last time that you recognized something beautiful? If you're like me, it's not often enough. There are no days devoid of beauty. I would offer that there is not an hour that goes by that does not contain beauty in various forms, levels, layers, textures, and perspectives. 
So stop reading this and look around, or look within...be completely present where you are with all your senses, emotions, physical and spiritual being and notice one beautiful thing. Take a breath and receive it, you'll be glad you did. Make this a daily practice and we'll see you Sunday, it will be beautiful.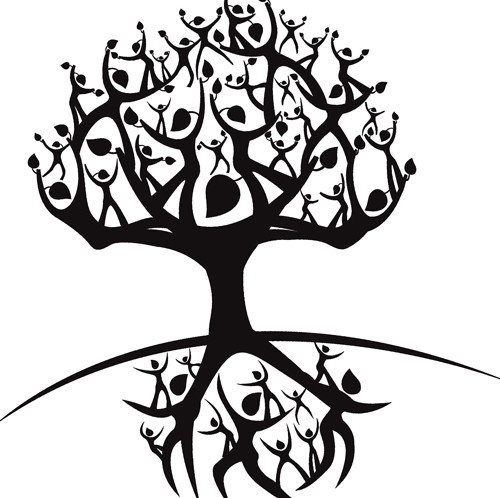 GATHERING TIMES
Sunday Worship Service: 10:30 a.m.
Spiritual Exploration with Our Children: 10:30 a.m.
Nursery - Ages 0-2
Jr Journey Class - Ages 3-7
Journey Class - Ages 8-12
LOCATION
BECOME A MEMBER
Are you interested in more information about joining Agape' MCC as an active member?
We have membership and inquirers classes at regular intervals.

February 19th is Game Night!
Please note our new starting time 6:30PM . See you there!
Agape' is a place where God's people can come together, touch each other, and in community, praise God. It is also the place where we can all be renewed to reach out and offer God's blessings and words to those that have not yet heard of a God who loves and cares for all people.
We are a group of people using the teachings of Jesus the Christ as a basis of our faith while incorporating global faith traditions into our beliefs. We strive to create a safe environment for individual growth and free expression of ideas.
We are people, the body of Christ, the hands, feet, and voice of God in our place in time, showing forth God's call for justice and peace, for a meaningful life for all people.
Learn more on our Church Programs and Community Outreach pages: